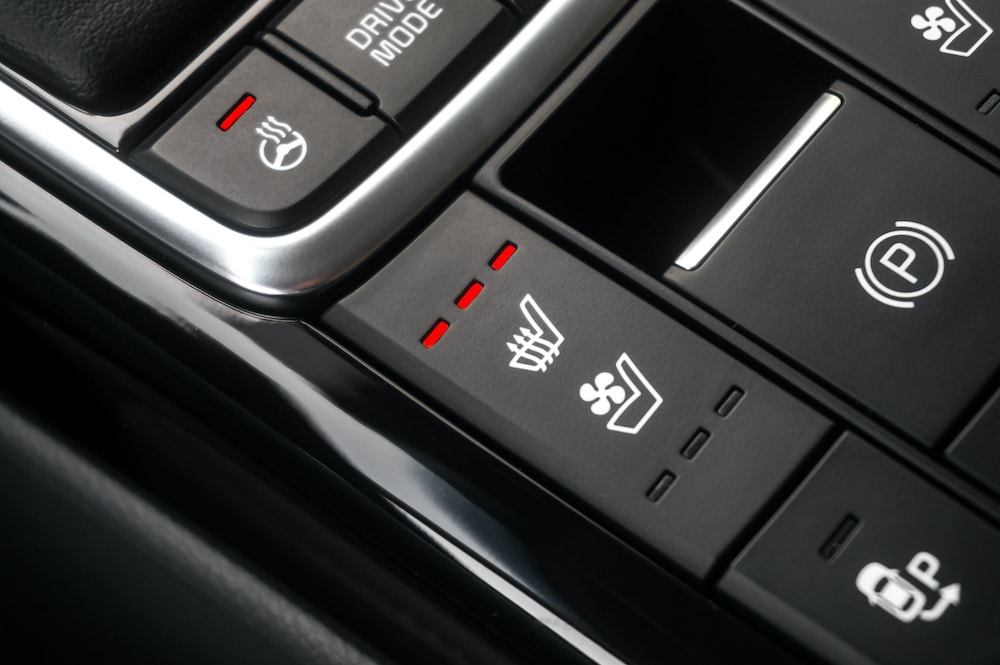 The meaning of true luxury within your vehicle becomes a means of having access to features that enhance, add convenience, and offer high levels of comfort during your experience. The feature of heated seats checks all the boxes. Luckily for you, all of the new Audi sedans and SUVs, along with trim levels, available at our flagship dealership in Queens come standard with heated seats when you purchase or lease a new Audi.
Whether it is sporty stylish Audi Q3, elegant Audi A4, or aesthetically designed Audi Q5, you are equipped with the luxury of heated front seats. Audi models like the A5 Sportback include optional heated rear seats as part of the Cold Weather Package. This package is available on Premium Plus and Prestige trim levels. 
Learn more about how your Audi's heated front seats work and the benefits they bring to you for every type of commute through the world's borough of Queens, NY.
What Are the Benefits of Heated Seats in My Audi?
During those cold weather days, you find the heated seats in your Audi provide convenient and comfortable benefits. Some of the benefits Queens drivers reap with standard heated seats include:
Heated Seats Warm Up Quickly - Warming up your vehicle can take more time than you expect. Heated seats simply need to warm up the seat itself, so you'll begin to feel warm almost immediately.
Conserving Energy - If you are traveling by yourself, heated seats transfer heat directly to you rather than warming up the interior of the car. This allows you to conserve energy (and gas) -- as you might not need to wait on warming up the whole interior of your car (if that is your preference or in a rush). To an extent, heated seats may dissipate some heat into the air, warming the vehicle as a whole.
Therapeutic Comfort - If you are dealing with any back pain, heated seats may help you to soothe your symptoms as you drive. While it is most certainly not the cure, it sure feeling of relief for your drives.
Find Your New Audi Sedan or SUV in Queens
We welcome you to Audi Queens to browse through our inventory of new Audi models with heated seats. If you have any questions or would like more information, please feel free to contact our team. Serving the Flushing, NY area, we are more than happy to assist you!