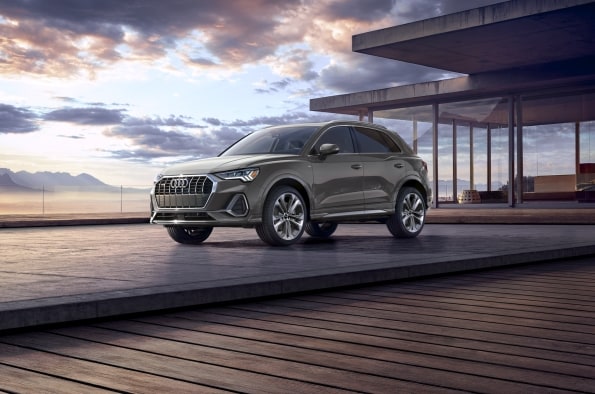 The all-new 2019 Audi Q3 will be released later this year and everyone is eagerly awaiting its arrival. The new Q3 will still be Audi's compact SUV, but it has received upgrades to every aspect of the vehicle. The Audi Q3 became one of Audi's top selling models after it was first released. The 2019 Audi Q3 is technically the second generation of the Q3, and Audi dramatically improved this generation. Initial pricing starts at a very competitive MSRP of only $34,700. So what do we know about this new Q3 that makes it so highly anticipated?
Aggressive Styling and Curated Comfort
When the first generation of the Audi Q3 was released it was on the cutting edge of performance, technology, and available features. The all-new 2019 Q3 follows the same path receiving upgrades to the exterior, interior, powertrain, and pretty much every other area. The new exterior and interior design of the Q3 gives us a sporty and aggressive look on the outside without sacrificing interior luxuries. The new Q3 has exterior styling that follows the lead of the new Q8 with bold body lines, aggressive headlights and taillights, and Audi's octagonal, Singleframe grille. The Q3 rides 1.5 inches taller and was built 4 inches longer so we have more cargo space and more clearance. The Q3 comes in 11 different exterior colors so there's options for everyone from classic black or gray to bold oranges and blues.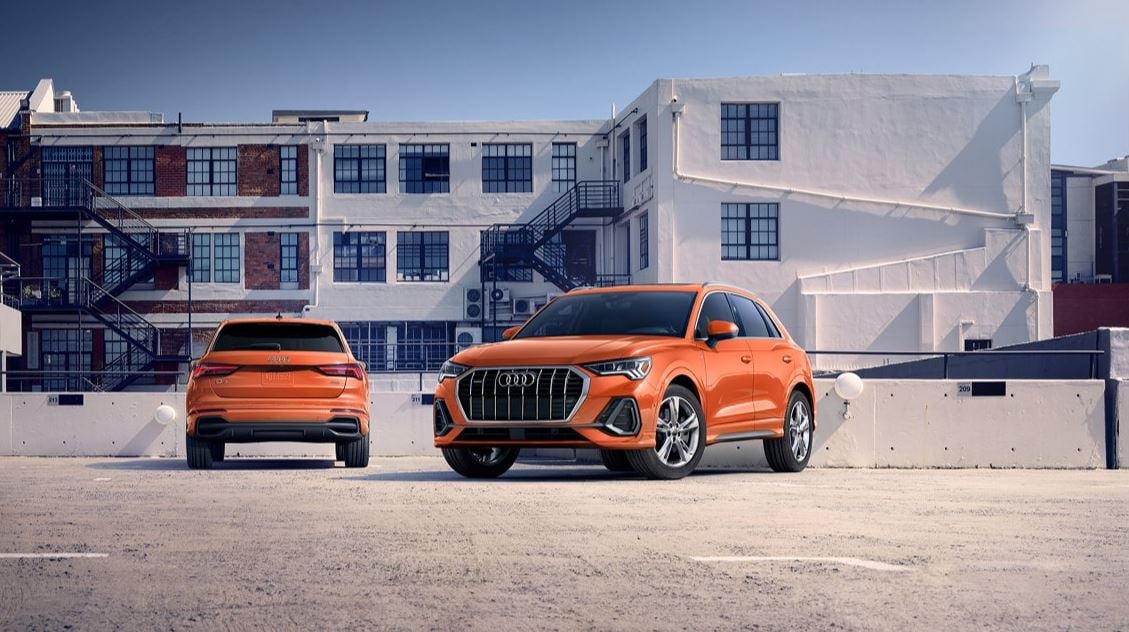 As previously mentioned, the interior of the Q3 is all new to match the exterior. Audi has recently been designing their vehicle's interiors to be driver-centric. The Q3 follows this trend with all of the driver controls placed in ergonomic, logical positions. The Q3 comes with more standard interior features than ever before such as Apple CarPlay and Google Android Auto compatibility, panoramic sunroof, heated driver's seat, and MMI Response Touch techology. Available features include larger display screens, premium metal or wood inlays, 4G LTE Wi-Fi, and wireless smartphone charging areas.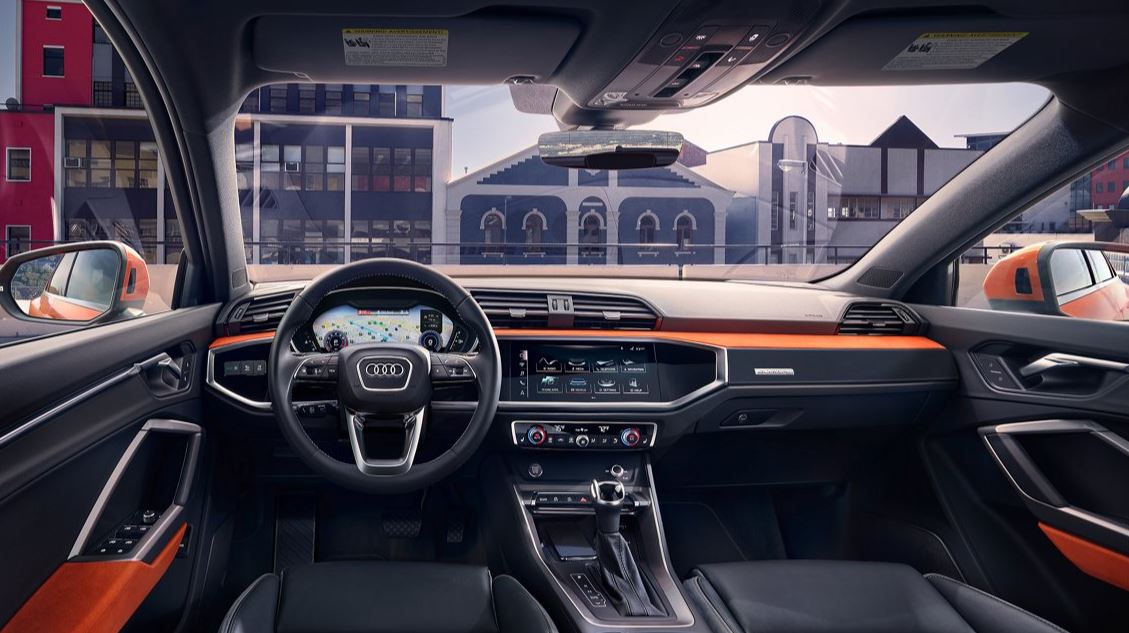 More Standard Tech and Safety
The standard feature upgrades of new 2019 Audi Q3 can be found in the safety features as well. The new Q3 comes standard with Audi pre sense basic and pre sense front. Audi pre sense basic will alerts the driver of potential accidents and will preemptively prepare the vehicle for an impact by automatically pretensioning the seat belts and closing the windows. Audi pre sense front uses camera systems to monitor the vehicle's surroundings looking for hazardous situations like pedestrians, animals, and road hazards. The Q3 also has more available safety features than previous models including Audi side assist, lane departure warning, rear cross traffic assist, adaptive cruise control, and automatic park assists.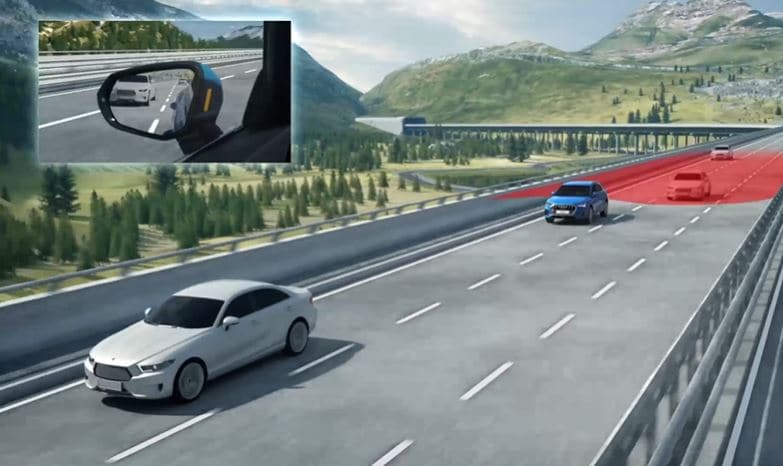 The Q3 is a Powerful Package
The upcoming 2019 Audi Q3 performs better than its predecessors with upgrades to the powertrain and suspension. The new Q3 come standard with an all-new 2.0L, 4-cylinder engine making 228 horsepower, which is 28 more horsepower than before. Every 2019 Q3 model comes standard with quattro all-wheel drive which gives us more torque, better traction, and improved handling. With a more powerful engine also comes demand for more stopping power, which Audi handled with individual wheel braking for more efficient braking.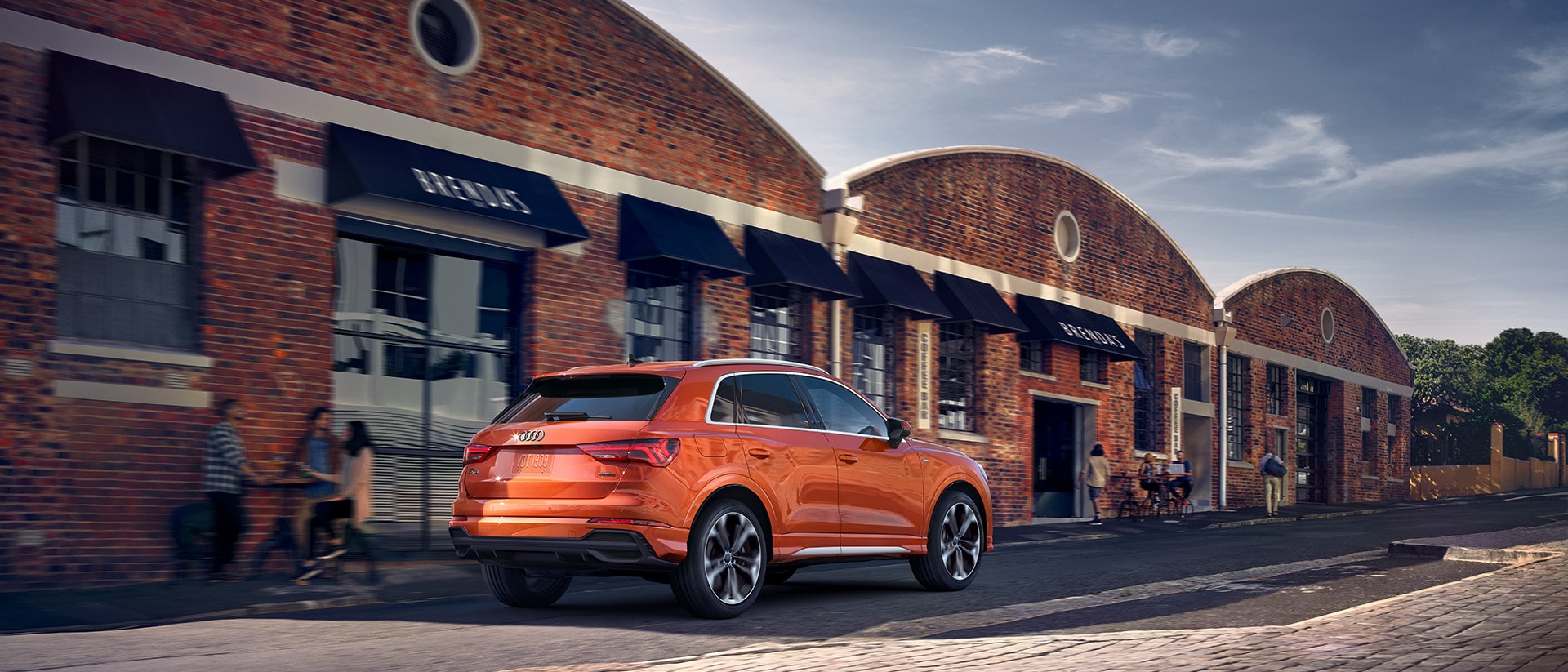 The all-new Q3 upgrades continue with a newly designed suspension that creates a perfect blend of capability and comfort. Yet another new standard feature on all Q3 models is the addition of Audi drive select. Audi drive select allows the driver to choose from five different drive modes – comfort, auto, dynamic, off-road, and individual – giving you the option to pick a mode that fits how you drive perfectly.
The all-new 2019 Audi Q3 will be released later this year and it will be coming to Audi Queens. We will let everyone know as soon as we get our hands on one, as we cannot wait! Please contact us today if you would like to learn more about the upcoming 2019 Audi Q3 or any of our new models. You can call us directly at 855-802-4536 to speak with an Audi Brand Specialist, or you can fill out a contact form or schedule a test drive online. Our dedicated team here at Audi Queens is looking forward to helping you get into a brand new 2019 Audi Q3! Contact us today to learn more and experience the difference of Audi Queens!