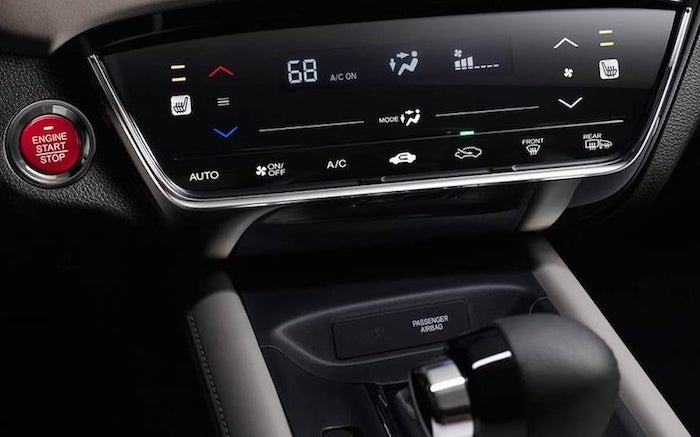 With the warm weather on the rise, your Audi's air conditioning unit will be essential to your driving experience. While we can't control the temperature outside, on the inside your, the A/C of your Audi gives you climate control ability for every commute.
If your air conditioning unit needs to be replaced or repaired, visit the Audi Queens service center and bring your Audi sedan or SUV in for a service appointment. Not only do we provide a valuable service experience, but we also help you stay proactive with warning signs and service intervals to keep your air conditioning unit in top condition. 
What are the Signs of a Defective A/C System?
Your Audi's air conditioning unit will not become defective without warning. In most situations, you notice a significant difference in ineffectiveness. To correct issues before it fails, here are some warning signs to watch for in a defective Audi air conditioning system:
Loud Noises: Any noise from underneath the hood when turning the climate control off indicates an A/C malfunction 
Loss in Cooling Capabilities: Cool air not blowing your A/C unit is the ultimate telltale sign of a failure, creating an uncomfortable setting
Leaking Fluids: Leaking refrigerant does significant damage to your evaporator, bearings, and compressor if not treated at the first sign of trouble. 
Stuck A/C Compressor Clutch: In most cases, you won't be able to repair the clutch, leaving you with your only option to replace the entire thing.
How Often Should I Service My Audi's A/C Unit?
We recommend servicing your air conditioning system at least once a year. Your car's A/C is constantly exposed to heat from engine, dirt, road debris, vibrations, and more. The stress on the A/C unit can cause cracks to form or connections to loosen, which may cause refrigerants to leak out. 
For more guidance, our maintenance interval charts provide you with more direction into receiving needed services. 
Schedule Audi Air Conditioning Service in Queens
When your Audi's air conditioning unit needs a replacement or repair, schedule an online appointment with our Audi service center. 
We also encourage you to use our available service specials or apply for service financing to benefit you in your next scheduled appointment. 
If you have any questions or would like more information about our maintenance services or dealership, please do not hesitate to contact us. We look forward to hearing from you soon!